My last B-day wishlist was when I'm turning 18? or 19? I can't remember. Haha.
I know, I know that no one will give me a gift but I want to make a wishlist, at wala kayong pake! (pabebe LOL)
THESE bags!
IG: bagged_that_ph
Eh kasi lahat ng bag ko kasya baby eh.
TOP 3


K-PALETTE LASTING 2WAY EYEBROW PENCIL
THIS IS MY MOST-WANTED-ITEM FROM THIS LIST HAHAHA
ALL CAPS PARA INTENSE EH. PLITH! T_T
THIS DRESS!!!
IG: sophistique_ph
I originally wanted this for my graduation eh :P
SPRINGFORM PAN
for my no-bake cake making.
DAPHNE WHITE SNEAKER SHOES
bijou_shoes on IG and Beauty on a Budget in Facebook
TOP 2
Lace-Up Shorts from Topshop
I'm running out of descent shorts.
Hooded Jacket - H&M
Maroon or dark blue? Mint green? Haha!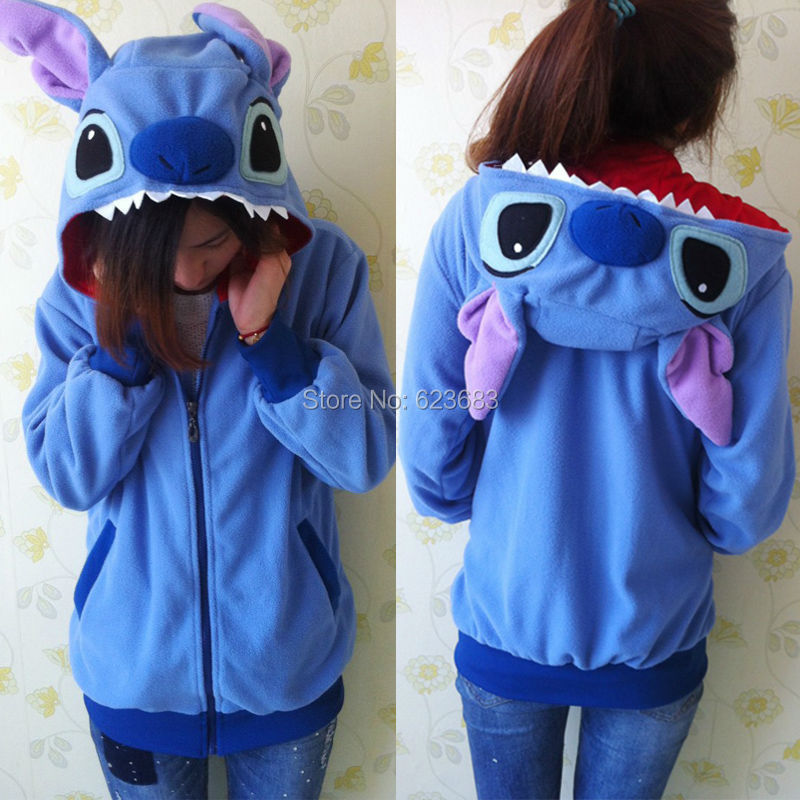 Just found this on Google.com sooooo cute! <3.<3
MISS PEREGRINE'S series
Hollow City
Peculiar Children
Library of Souls
--- x ---